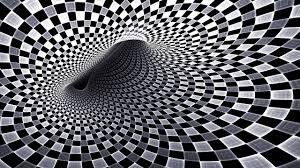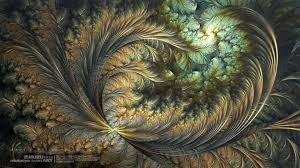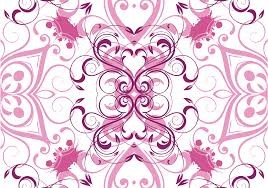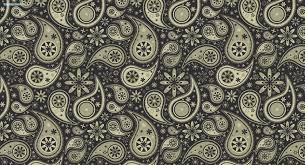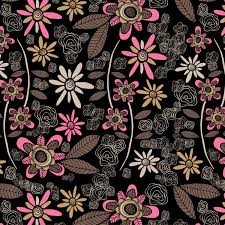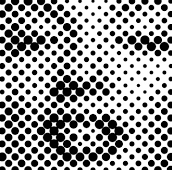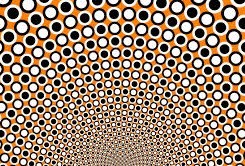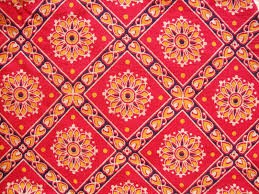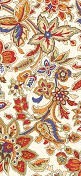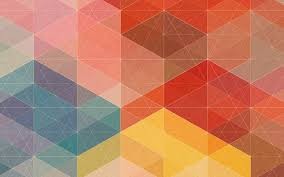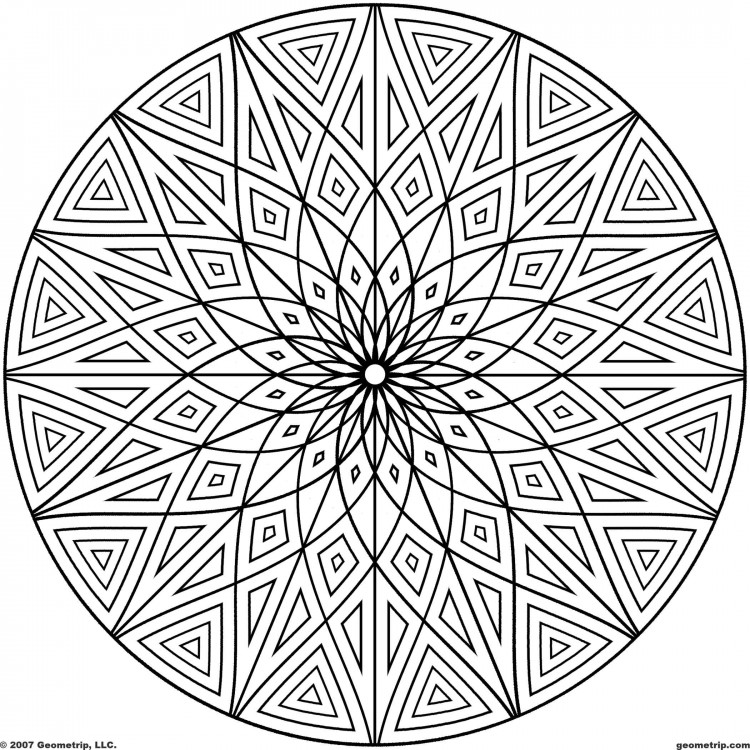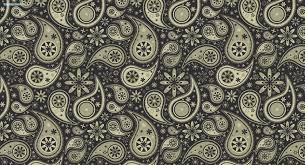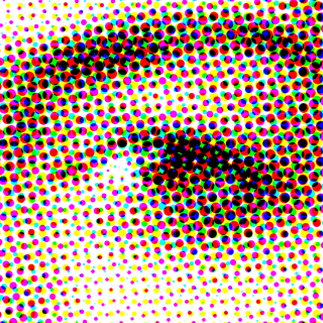 Images in Collage
Whimsical, startling, arresting, amazing, dramatic and imaginative
are some of the words most often used to describe the
images in collage by New Orleans artist Michael Beninate.

The images exist somewhere in between the planes of spontaneity
and plan, between the accidental and the precise,
always finding harmony in the balance.
"The origin of this collection began in the spring of 2011 when a friend of mine gave me his old HP Office Jet All-in-One printer. I had a ton of old photographs that needed to be scanned and I got to work on one of the most tedious and boring projects I have ever undertaken. Weeks later when I finally finished, I thought to myself there has got to be something more fun to do with this thing. Just as an experiment and without much thought, I gathered together various materials from my file cabinet: an electron microscopic photograph of fabric I had gotten from my father, several art clippings and some different colored cellophane. I haphazardly laid them face down on the scanner, closed the lid and pressed start. The image that resulted amazed me. It was the start of my realizing the possibilities of creative scanning and the beginning of this collection."

"There are two completely different techniques used for these images. The first is what I call 'true scans' where the pieces are unattached and the result is usually surprising. They can never be exactly reproduced and can only be saved digitally. The other is scanned collages where the image is precisely designed and the pieces are cemented together leaving one original."